Fashion Moguls in the making? Mary-Kate and Ashley Olsen have created a new luxury handbag collection to add to their ever expanding high end fashion label called The Row.
The twins are gaining attention from celebrities such as Lauren Hutton and First Lady Michelle Obama.
The twins success has been attributed to the fact their line has a "timeless yet directional quality. Ashley was quoted as saying "there are important style contributions from almost every era. Drawing on the right references at the right time is the key". Mary-Kate added " her problem is not with the trends themselves but with the fact the trends are constantly repeating themselves".
Sister's Mary-Kate, Ashley and Elizabeth celebrating at Barneys.
The twins high-end clothing line has been steadily growing and now they are adding the Handbag Collection.
The dynamic styling duo are looking chic in their complementing shades of blue.
Some more of the twins stylish-ensembles.
Mary-Kate and Ashley attend the 2011 CFDA Fashion Awards, where they received a nomination for Best Newcomer.
The new handbag collection will be sold at Barney's New York.
Their collection of sunglasses range in prices from $422-$800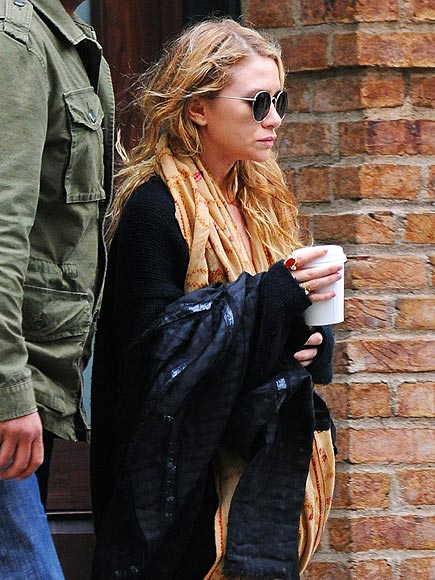 Mary Kate- Photo courtesy of Gardiner Anderson/Bauer-Griffin
Mary-Kate looking Boho Chic in a Givenchy Couture Gown with a Judith Leiber clutch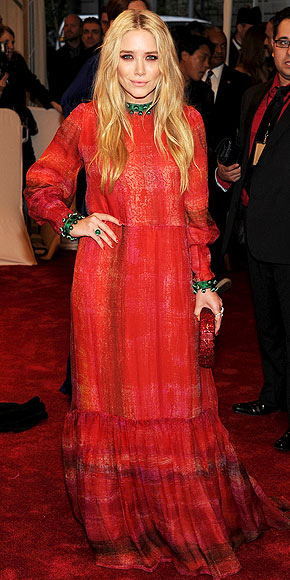 Courtesy of Getty Photos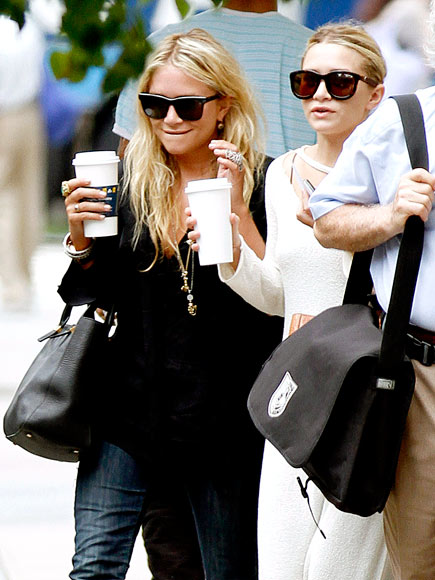 Ashley Olsen-Photo courtesy of PacificCoastNews.com
Getty Images
Mary-Kate and Ashley attend the opening of Lend Me a Tenor-April 3, 2011
Designer Diane von Furstenberg, Mary Kate Olsen and Ashley Olsen attend the CFDA Bi Annual membership meeting
Getty Images
July 13, 2011-Photo courtesy of

PacificCoastNews.com