I would not call myself a fashionista, but I do love fashion. I always have and probably always will. I love everything about it other than making and designing it. I love looking through magazines; I love looking through different fashion blogs and reading the fashion and style columns. It gives me inspiration, I may see a style and feel like I would love to try it but I change it a little to make it my own. That's why I started this blog…Inspiration.
Here in Texas, it has been unbearably hot and of course this week has been more of the same 100+ almost every day this week and because of this I've been trying to find hairstyles that will not require the normal ponytail just to keep the hair off my face and neck. I love the look the bump it gives with the high pony and I have tried a few of the messy buns and pony's, they give a chic look, but keeps the hair off my face and neck ,most of the time. Here are a few styles I chose that inspired me hope they can inspire some of you also, at the least tell me what you think, and if you know of some others, leave a link.
This is my absolute favorite everyday summer look worn by Jessica Biel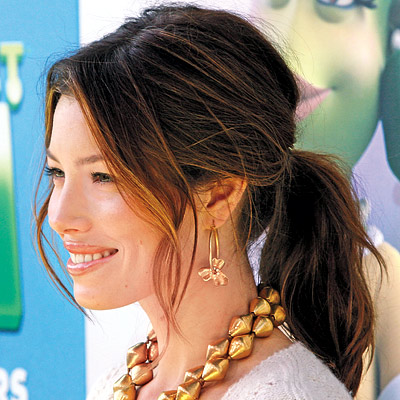 High Pony with bangs by Nicole Kidman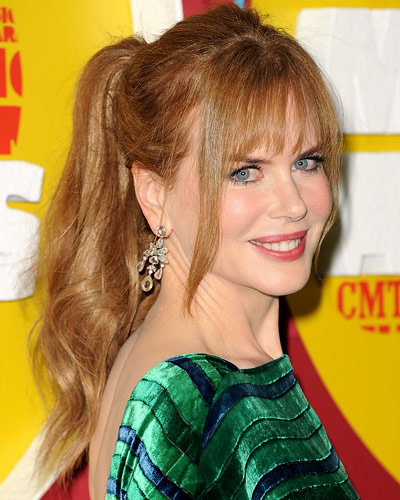 Getty Images
Bumped Up Pony worn by Kim Kardashian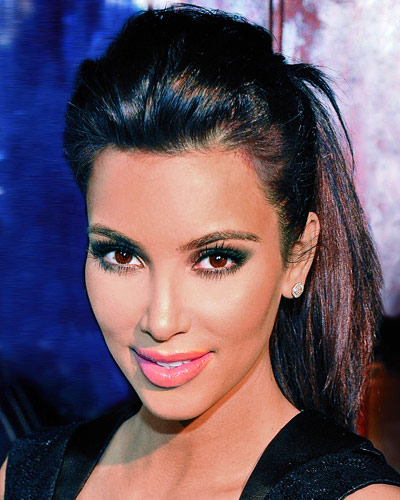 Another of my favorites is the fishtail braid
Fishtail braid worn by Angela Simmons and Rihanna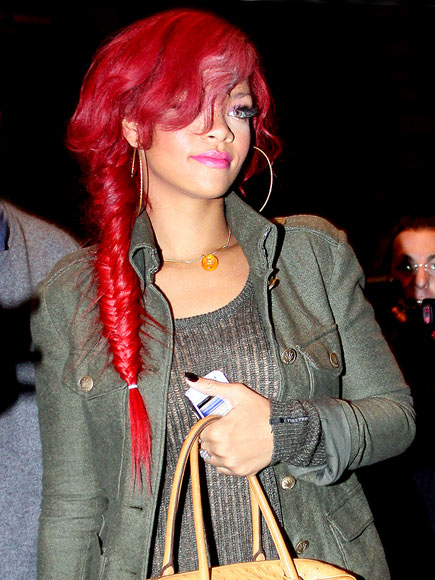 I showed a hair tutorial from YouTube with an easy way to do the fishtail braid in an earlier post. This was one of the easiest ways I've ever seen it done. It is under bohemian hairstyles.